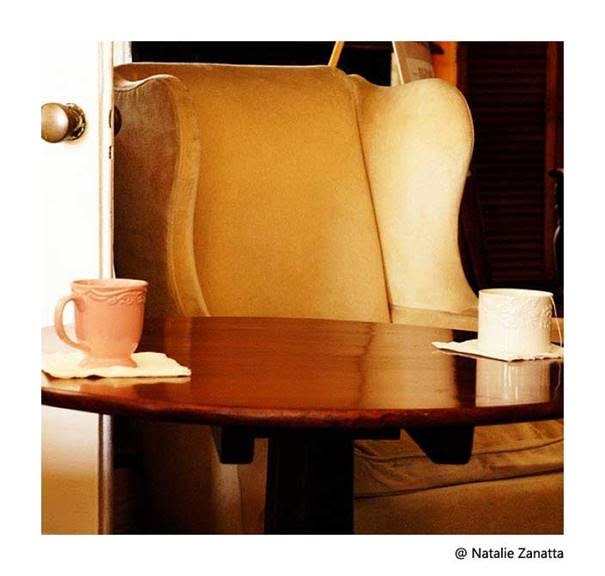 If you've had some "senior moments" lately, you're not alone! Age-related declines in memory and cognition occur naturally. But Bigelow Tea has found research that suggests that factors such as diet and exercise may help slow the progression of neurological decline.
If you love tea—and who doesn't?—drink up! A published long-term study of nearly 30,000 adults found that drinking three or more cups of tea per day was associated with a reduced risk of developing Parkinson's disease. In addition, according to research presented at a Scientific Symposium on Tea and Health, theanine, an amino acid that is for the most part uniquely found in tea (green and black), may help prevent age-related memory decline. This human-based data is supported by  animal studies utilizing theanine.
Another study in 2013 shows that green tea may someday be a potent weapon in the fight against Alzheimer's disease and other forms of dementia. And a different study suggests that green tea extract may enhance the brain's "effective connectivity." In other words, it may improve the flow of information from one part of the brain to another. This could lead to improved cognitive functioning, including better working memory!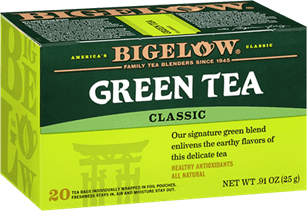 With all of the varieties of Green Tea and Black Tea that Bigelow Tea has to offer, having a few cups a day will never get dull! So whether you're "young at heart" or "older and wiser," don't forget to sip some Bigelow Tea before you take your daily walk, fill out the crossword puzzle and eat your veggies! It's a simple way to enjoy life and, perhaps, to stave off more senior moments!