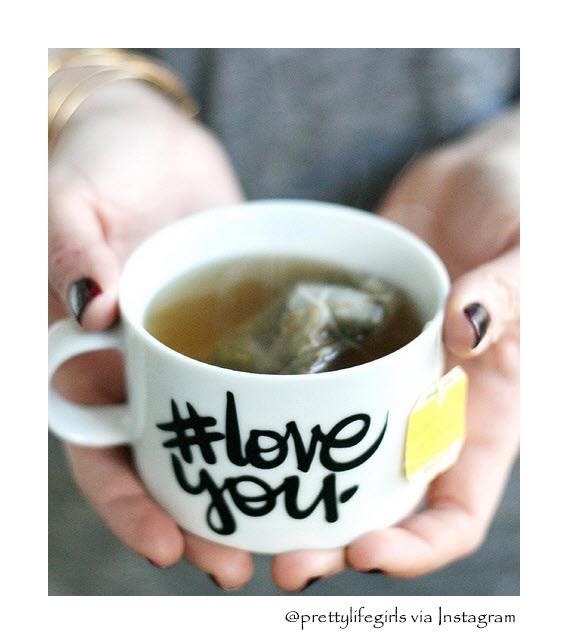 February is the month of romance, and Bigelow Tea is in the mood for sharing the love!  Besides celebrating Valentine's Day, it's also National Wedding Month, not a big surprise when you think about how many couples get engaged over the holiday season (maybe even you did!)
For all the loud and proud tea drinkers, there are so many fabulous ways to incorporate your favorite beverage of all time into one of the biggest days of your life!
Of course, a wedding at the historic Charleston Tea Planation is definitely one dreamy place to pledge your love to your "Bae." The historic venue drips with good ol' Southern charm, and is the scene for countless weddings every year for good reason. Besides being gorgeous with acres of tea plants and classical architecture, couples can pledge their love under the "wedding tree", the plantation's oldest live Oak; can you say romantic?
Tea can also be a part of the special day in so many other amazing and creative ways, both big and small. It can be as simple as sipping a mug on the day to calm pre-wedding jitters – tea is chock full of good stuff known as L-Theanine, an amino acid that research has found may help you chill out and go with the flow.
Or, serve up a signature tea cocktail for your wedding toast! Guests will go nuts for this super memorable, celebratory champagne punch: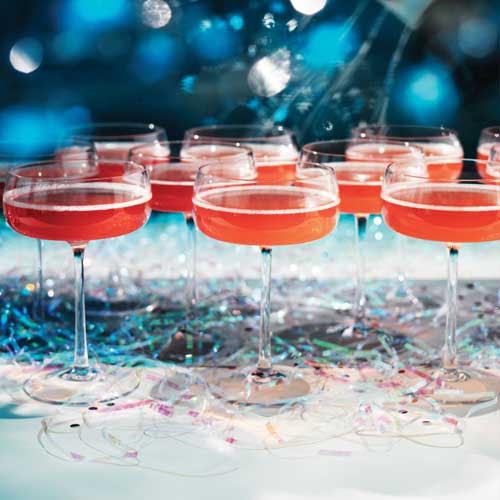 Ingredients
1 ¼ cups boiling water
6 Bigelow® Pomegranate Pizzazz Herbal Tea Bags*
750-ml bottle champagne or sparkling wine, chilled
2 tablespoons orange juice
¼ cup fresh pomegranate seeds (optional)
Instructions
Combine water and tea bags and allow to steep for 5 minutes. Thoroughly squeeze tea bags and remove. Add orange juice. To chill, place tea concentrate in the freezer for 30-45 minutes. Pour champagne into a large pitcher. Add tea mixture and pomegranate seeds to pitcher and stir. Serve immediately.
Guess what else? Tea is a top trick for bridal beauty. With all eyes on the rock on that all-important finger, hands will be in full focus, so what better way to get gorgeous nails than with green tea? Soaking fingers in this drink for about 10 to 15 can strengthen brittle and weak nails and also get rid of discoloration from overdosing on dark nail polish.
And should a giant zit threaten to make an unwelcome guest appearance on the big day, keep tea close by- its astringent qualities can help shrink a breakout by just putting a warm tea bag on the bump for a few minutes.
So whether you've been there done that or are still headed towards holy matrimony, share the love with us by posting all your most fave wedding planning tips and tagging #TeaProudly!