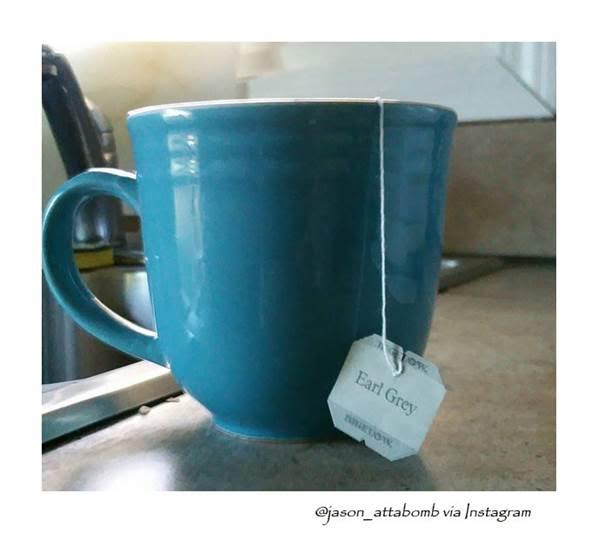 At Bigelow Tea, we love creating unique flavor combinations not only with our tea blends but with tea and food pairings! One of our favorite black tea blends is our Bigelow Earl Grey Tea. We use only real oil of bergamot, harvested from our long-term family-owned suppliers in Calabria Italy to make this fragrant blend with handpicked black tea. The combination is a recipe like no other and fans like Jeremey Litz absolutely love it!
Partnering a Bigelow Tea blend with just the right foods enhances and magnifies the flavors of both of tea and the cuisine. Earl Grey goes well with goat cheese, coffee liqueur for a dessert cocktail, and salads with citrus vinaigrettes like this Spinach Salad Spectacular with Raspberry Vinaigrette. A bed of spinach leaves covered in mandarin oranges, artichoke hearts, and whichever other fruits and vegetables desired is delicious drizzled with this Red Raspberry Vinaigrette. Wash it all down with a hot or iced cup of Earl Grey!
Use the below easy to follow Spinach Salad Spectacular with Raspberry Vinaigrette recipe to guide your salad creation!
Spinach Salad Spectacular Recipe with Raspberry Vinaigrette
Ingredients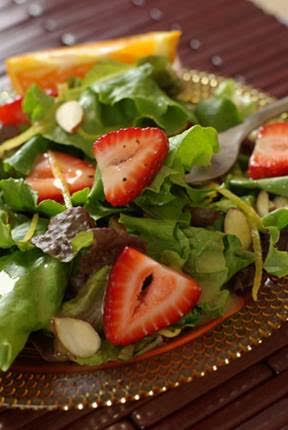 4 cups (1000mL) baby spinach leaves washed and dried (about 10 oz.)
1 – 8oz. (250mL) can mandarin oranges, drained
1 – 8oz. (250mL) can artichoke hearts (not in oil), drained
Optional Ingredients:
2 medium-sized red apples, cubed (such as Red Delicious or Gala)
5 large ripe strawberries, cut up
1 cucumber, peeled and cubed
Tomato, cut up
4-5 pieces bacon, well cooked, drained and crumbled
Instructions
Combine baby spinach leaves, mandarin oranges, artichoke hearts and almonds. Season to taste with salt and pepper. Use any or all of the optional ingredients. Toss salad with enough dressing to coat. Dress salad with any one of our delicious Bigelow® Tea Vinaigrette Dressing. Recipes for these dressing can be found here.