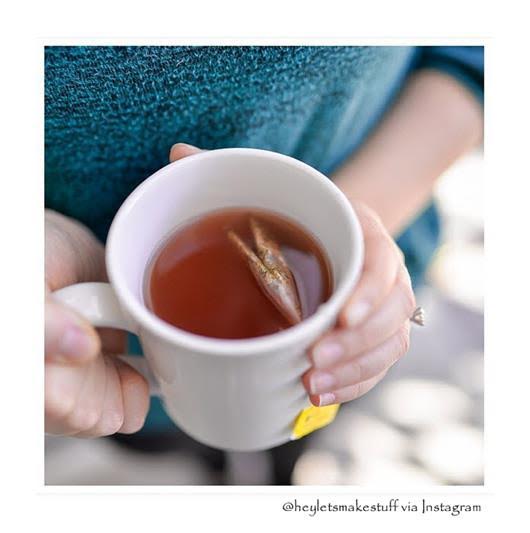 According to a report by the Tea Association of the U.S. (a study we recently shared that talked about the growth of the tea industry), food and beverage trends indicate that consumers are increasingly demanding healthier options. As a result, they have been choosing tea as a better-for-you alternative to other beverages.
Since 1945, Bigelow Tea, a third generation family run business, has been creating teas made with the highest quality natural ingredients, sourcing teas grown high in the mountains and herbs from the world's finest gardens, choices that have kept us ahead of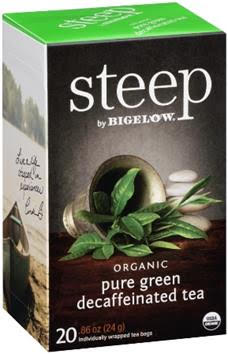 the trends over the years!
Additionally, the tea report indicates that while consumers want to find simple ways to incorporate healthier food and drinks into their daily lives, they also want products that offer exciting new flavors along with the convenience. Bigelow Tea has continued to meet consumers' desires by providing them with an expanding variety of teas from the original "Constant Comment" ® tea to over 130 flavors of specialty teas including our new line of 13 organic non-gmo teas, steep by Bigelow.
Tea fits perfectly with the trends in consumer's food and beverage preferences. It is no wonder why more people are drinking tea and why the U.S. Tea Association expects tea to grow in popularity for a long time to come.