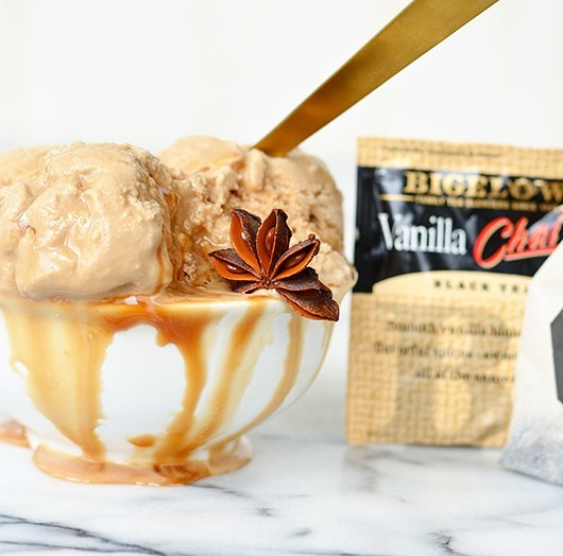 Rough day? We hear you. Those happen, and you know what? Bigelow Tea is a hug in a mug. So when you add your favorite comfort food to the mix, it's literally the definition of a *perfect* pair.
While tea goes well with everything, it's worth knowing that in general, when it comes to tea and food pairings, the stronger the tea, the more hearty the food. So, here goes: a few of our best comfort food and tea pairings. Put them in your back pocket for a rainy (or sleepy or sad or long) day or try it out for the holidays with family!
Whatever your feel-good fix, there's a Bigelow Tea flavor that's sure to complement. And hey, if that doesn't turn things around for you, talk it out with a friend or family (perfect timing with Thanksgiving tomorrow!). Whether it's over a cup of tea or not (though a cup of tea never hurts), it always helps to spend some time, express yourself and share a laugh with your favorites in #TeaProudly style. Enjoy!