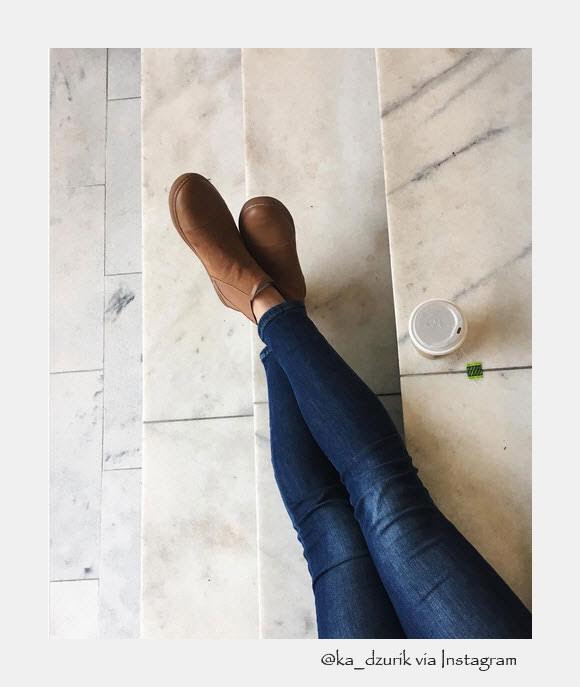 Did you ever notice how it's nearly impossible to be stressed and have tea at the same time? Crazy how this simple drink is seriously the perfect pick-me-up for whatever and whenever you need it. Think about it, when was the last time drinking tea made you feel worse for the wear? Totally the opposite, right?
Maybe it has something to do with those little things called flavonoids?
First, what on Earth is a "flavonoid" and why should you care? Well, turns out everyone's favorite plant, the Camellia Sinensis (where tea leaves come from), contains these lil' beauties. They are none other than dietary compounds naturally found in plants and are released when the tea leaves come in contact with boiling water according to the Tea and Herbal Association of Canada.
In fact, they say tea releases about 300 mg of flavonoids per 250 ml serving, compared to fruit juice, which only has up to 50 mg per serving. (So you may want to skip the OJ in the morning and go straight for the tea!) Flavonoids, research tells us, are known to have some amazing benefits for the body, thanks to their antioxidant content.  Pretty interesting, right? Here are just some of the cool things tea can do for you:
Tea may do a body good.
Scientists in Australia found that regularly drinking 3 cups of black tea a day may help lower blood pressure, according to Tea and Herbal Association of Canada. Either way, multiple cups of tea daily is surely a tasty way to get through your busy day – hey, no reason not to enjoy a mug morning, noon, and night, right?
Tea helps you take a chill when counting calories.
Tea is totally calorie-free, so you can sit back and relax and not have to worry about calorie counting as you enjoy cup after cup…after cup! Tea is terrific way to stay hydrated while treating yourself!
You'll have less caffeine, and fewer jitters.
You can still feel a buzz without getting into that crazy caffeinated state that coffee can cause. After all, tea is known to contain 66 percent less caffeine than coffee, according to the Tea and Herbal Association of Canada, while still providing that energy boosting feeling that you're craving.
So the final lesson to be learned here? Turn to tea for a super duper bundle of goodness!
What's your favorite part about drinking tea? Tell us and tag #TeaProudly.