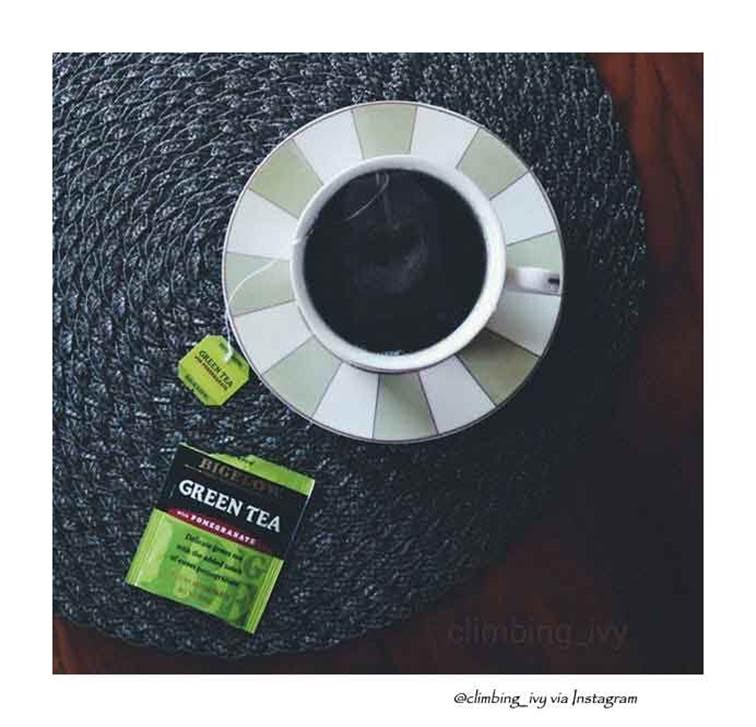 Love a good twist on a classic? Try a tangy spin on a traditional Bigelow Tea favorite with Green Tea with Pomegranate. This blend offers a touch of sweetness and a hint of tartness, and packs a punch with the power of pomegranate.
So, what is a pomegranate, anyway? A pomegranate is a round fruit with a thick, reddish skin that—when cut open—reveals ruby-red seeds called arils. High in antioxidants, potassium, vitamin C, and a great source of fiber, pomegranates are often used in cooking, juice blends, cocktails and, of course, tea!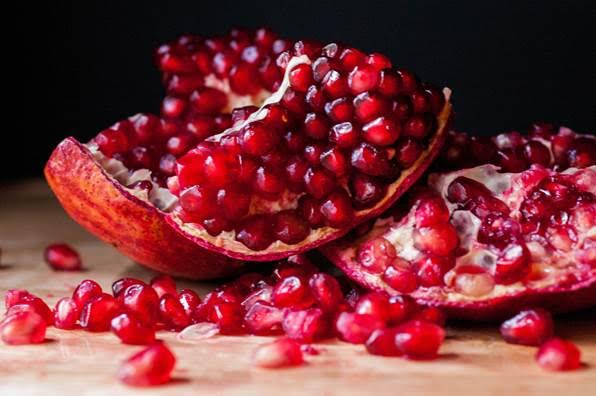 Pomegranates are also rooted in history, and have been symbols of abundance, prosperity, and fertility for thousands of years. Today, it can bring a wealth of flavor and health benefits to your cup of tea. Tea enthusiast @767Beauty says of Bigelow's Green Tea with Pomegranate blend, "Such yummy goodness from Bigelow!"
If you're looking to add a little sweetness and zest—and plain and simple yummy goodness—to your next tea time, brew a pot of Bigelow Green Tea with Pomegranate. Prefer the refreshing taste of iced tea? Nothing beats a pitcher of freshly brewed Green Tea with Pomegranate Iced Tea. Try it once and you'll be a fan forever!
Lower image from Samantha Forsberg via Flickr