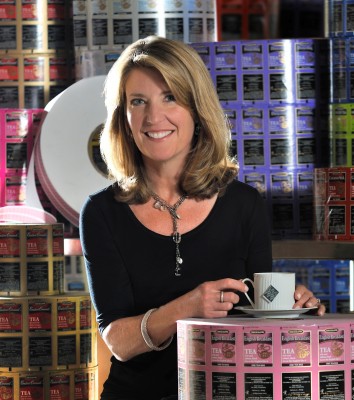 I spoke at the Collegeof New Rochelle where I was invited to be part of a panel put on by the Westfair Communications.
This was the third year they had a one hour panel discussions with professional women from Fairfield and Westchester Counties.  Almost 300 women attended and the panel, in which I was a part of, could not have been more impressive (that does not mean I am including myself in the impressive part).  Questions were raised about what young women need today to increase their chance of success in the work place, how do we balance family and business, how to deal with being assertive versus "too aggressive"-you name it, we were asked the questions.
And it was so much fun.  I absolutely loved the answers that the other panelist shared with the room.  We were even asked questions that had us asking ourselves questions we had never thought of before, so we had to really dig down deep to think about "why"-very thought provoking.
It was a great hour, fast paced and extremely rewarding for me.  Glad they asked me to be a part of it!
Cindi Bigelow