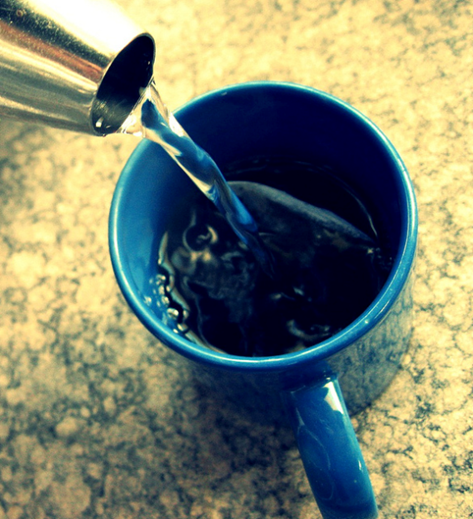 Water, water everywhere- and Bigelow Tea gets just how important it is to have more than a drop to drink!
World Water Day takes place today, March 22nd, which gives us a chance to give some love to water-related concerns around the globe. The day was introduced in 1992 when the United Nations Conference on Environment and Development recommended an international observance for water. Since then, people have used this day as a perfect opportunity to learn and share more about water and its local and global importance.
So what does this day have to do with tea? Water is, of course, of the utmost importance to making a terrific cup of the good stuff! Depending on what tea you're drinking, each variety has its own rules for water. Here are some tea tips to always keep top of mind!
Fresh, cold water is a must-have for tea perfection. It's the oxygen in the water that opens up the tea leaf for full flavor extraction, so you should make sure that you let tap water run for around 30 seconds before filling the tea kettle! And if using bottled water, be sure to shake the bottle to oxygenate the water first.
What to do with black, oolong, herb and rooibos teas: You'll always want to bring water to a rolling boil, then immediately pour it over the tea bag.
The rules for green and white teas: Bring water just to the point where tiny bubbles begin to form, then pour it over the tea bag pronto.
Cindi Bigelow also spills the beans (or should we say tea leaves?) on how water plays a role in brewing the perfect cup of tea in the below fascinating video. Did you know how much more delicious tea can be when the water is just right? Then watch and be amazed!
So, how do you like to brew your tea? Share your secrets for making your cup just right, and tag #teaproudly!
Image by Evan Wood via Flickr